This time of year, I always go back through an entire year's worth of snapshots, select the keepers for print, and reminisce about all the life we've lived while placing those precious memories in an album. Over the past several years, though, I've noticed an unfortunate trend. So. Many. Selfies! Not enough actually documenting life. Sad, but true.

It's just too easy to do what we know again and again. And although we love a good selfie as much as anyone, if we're being honest, there just isn't a lot of long-term value to having an entire camera roll filled with them outside of having shared plenty of obligatory "look where we are" social updates.
So, if looking at one picture on your phone is pretty much the same as the other 1826, and you wish at least a few of those key memories were photographed in a way that stood out from the rest, we are sharing five recommendations to document not just what your family looked like, but how those moments felt this holiday season.
/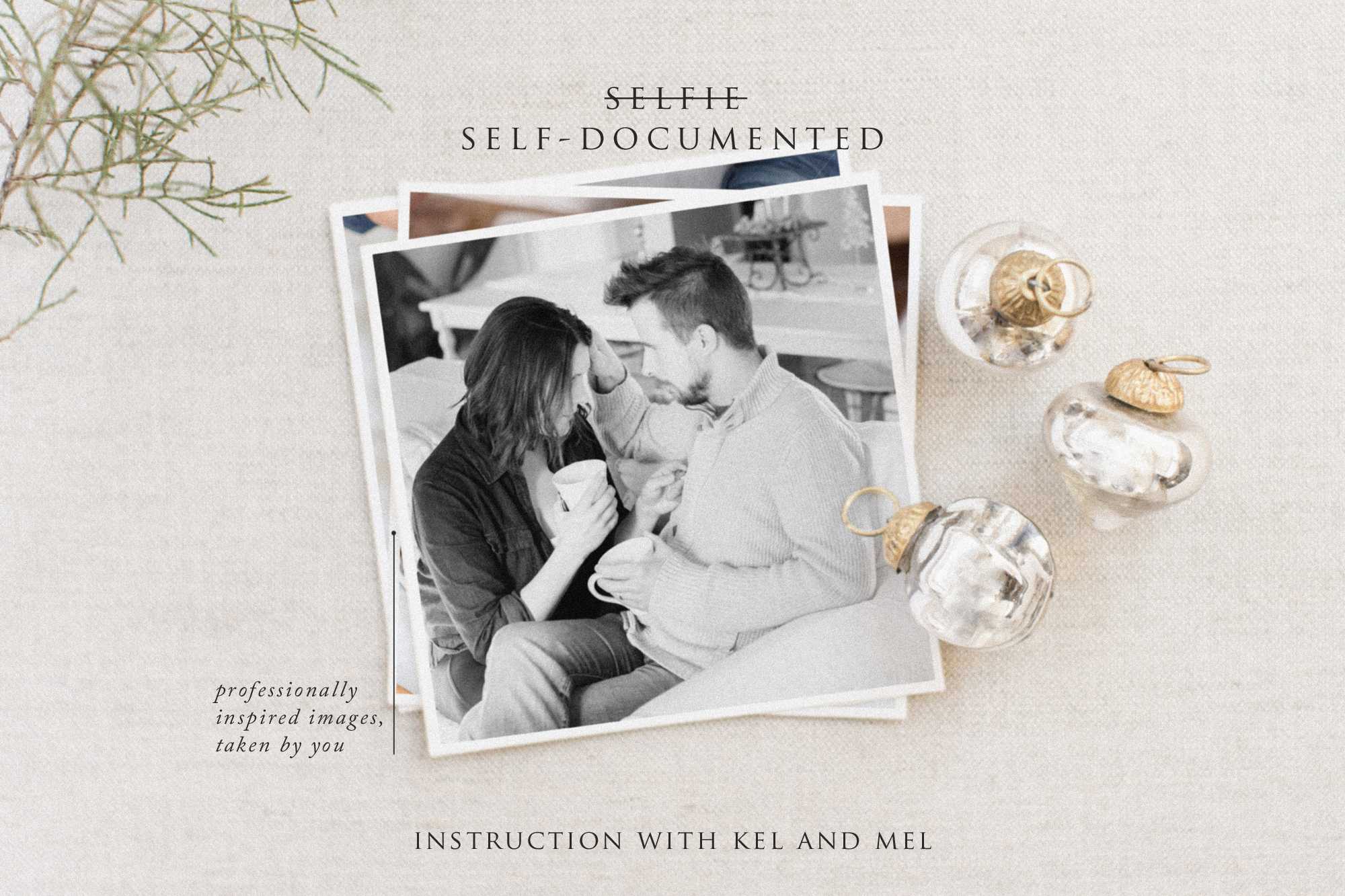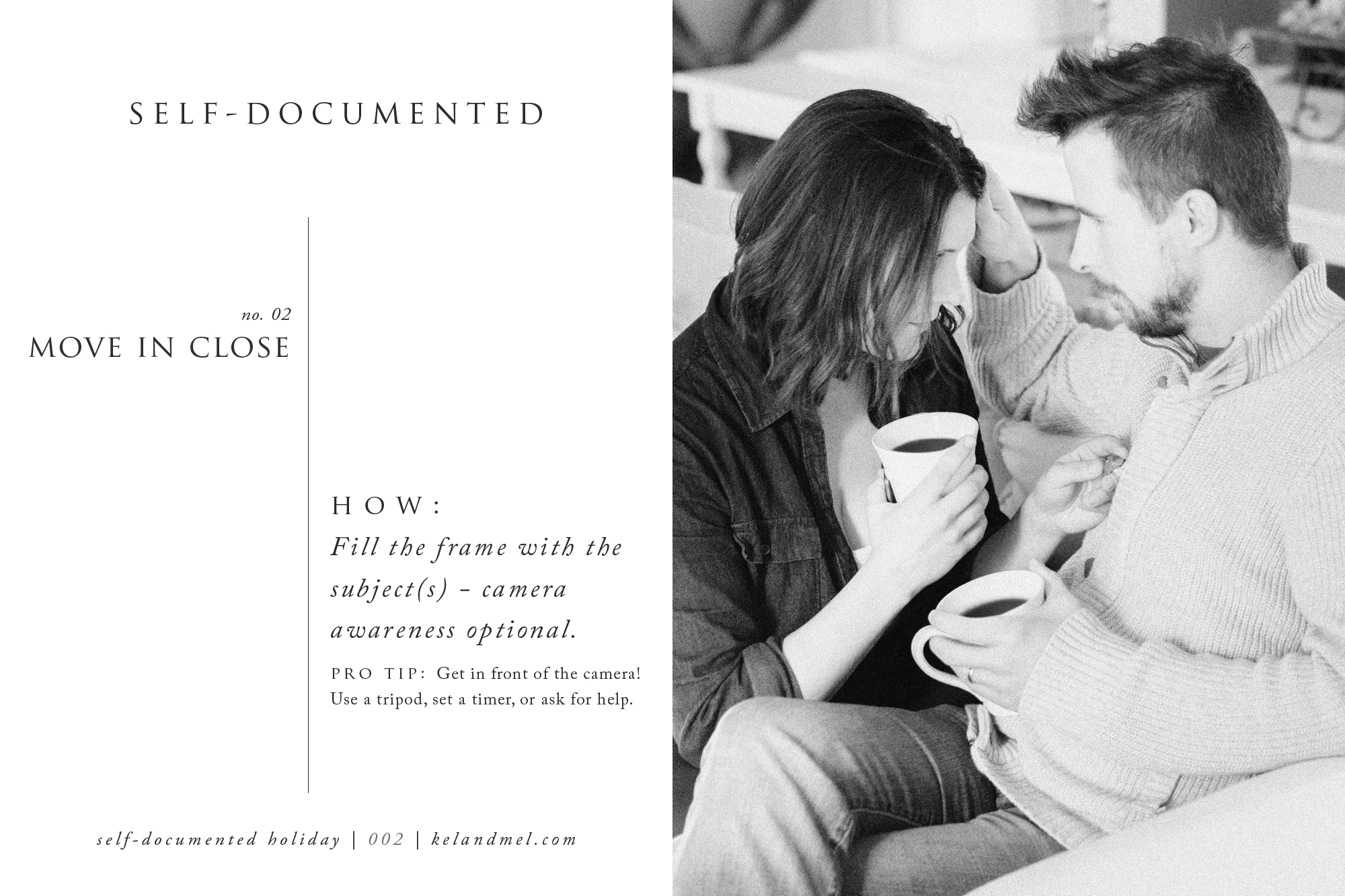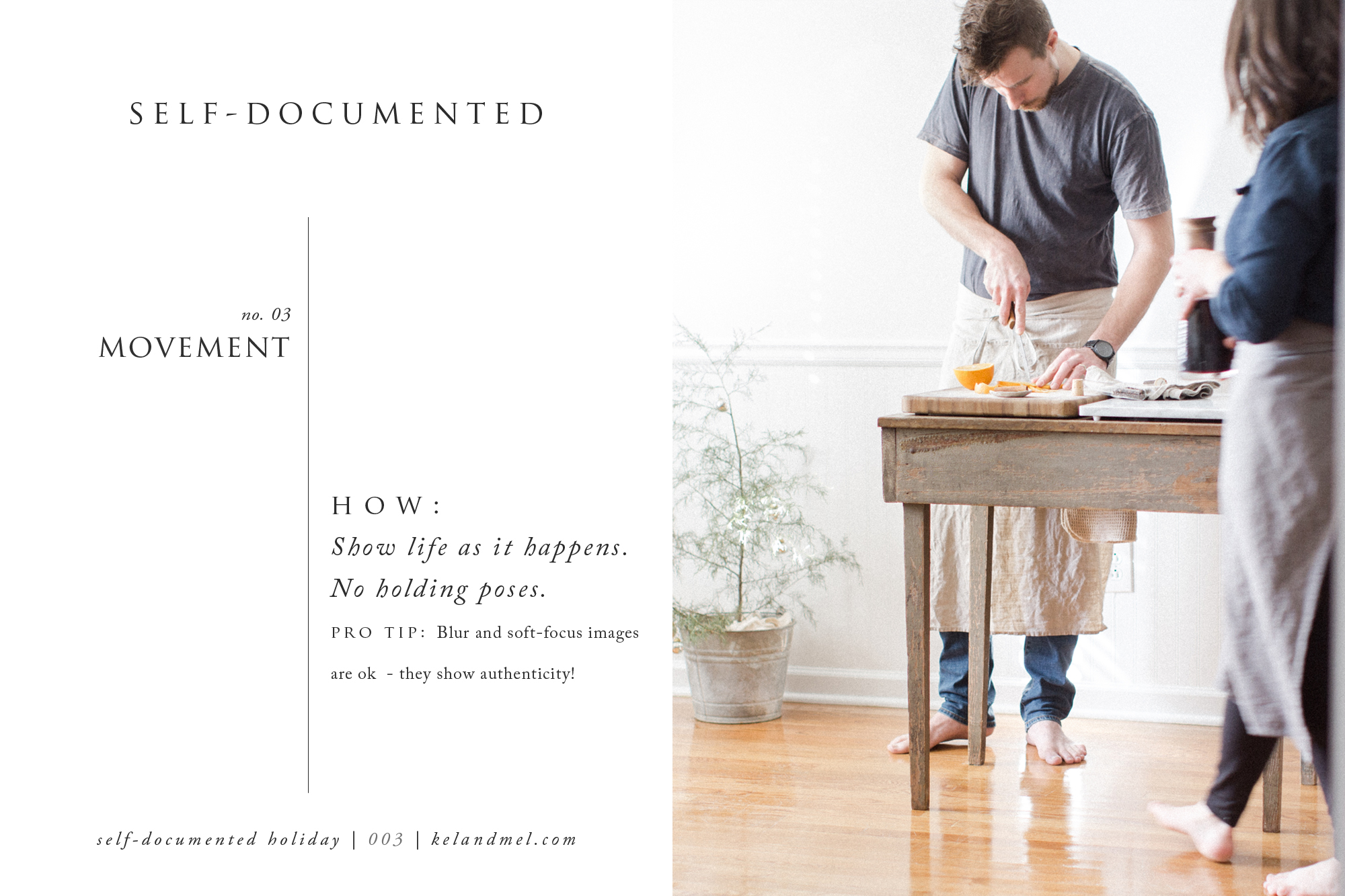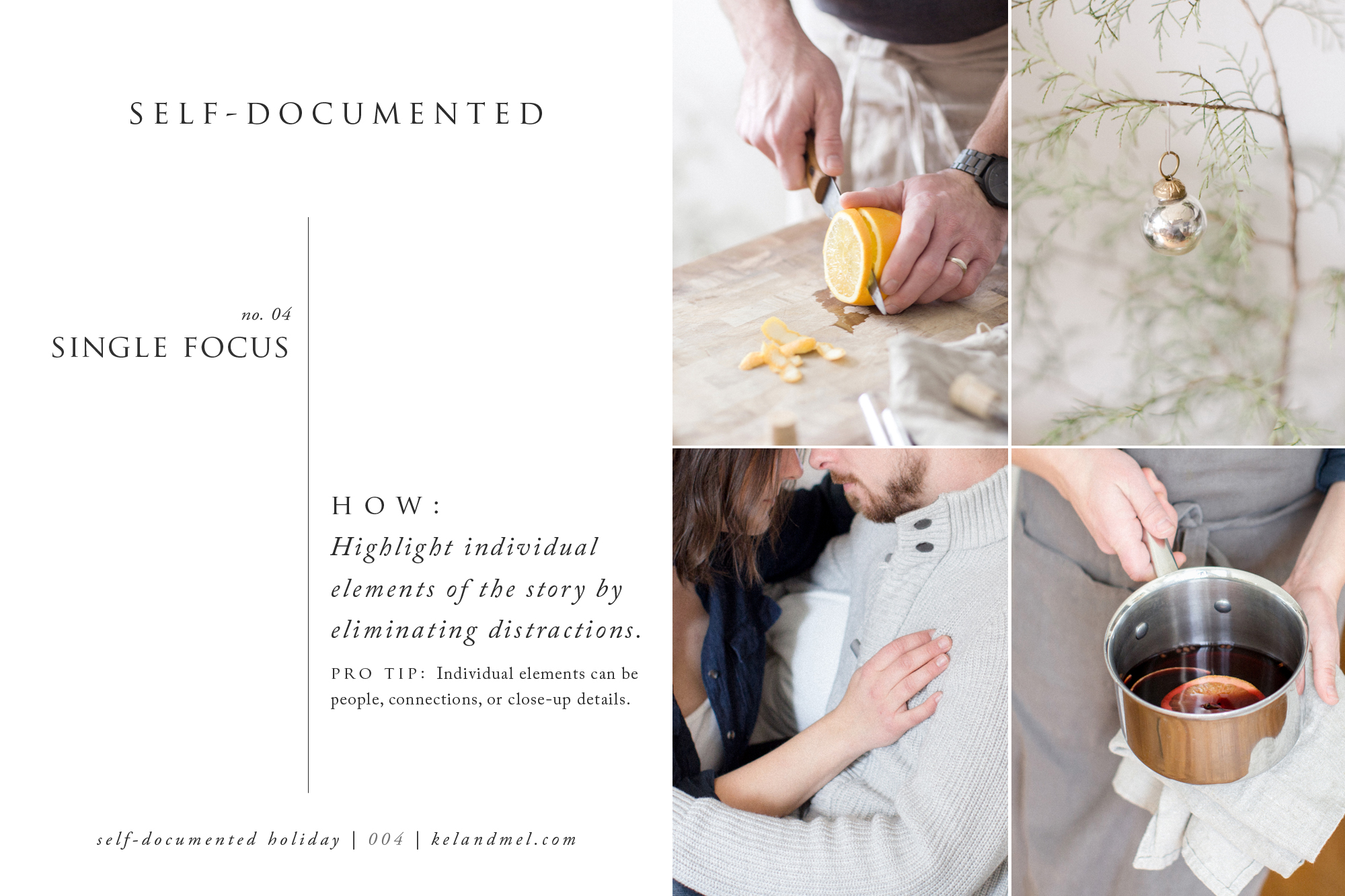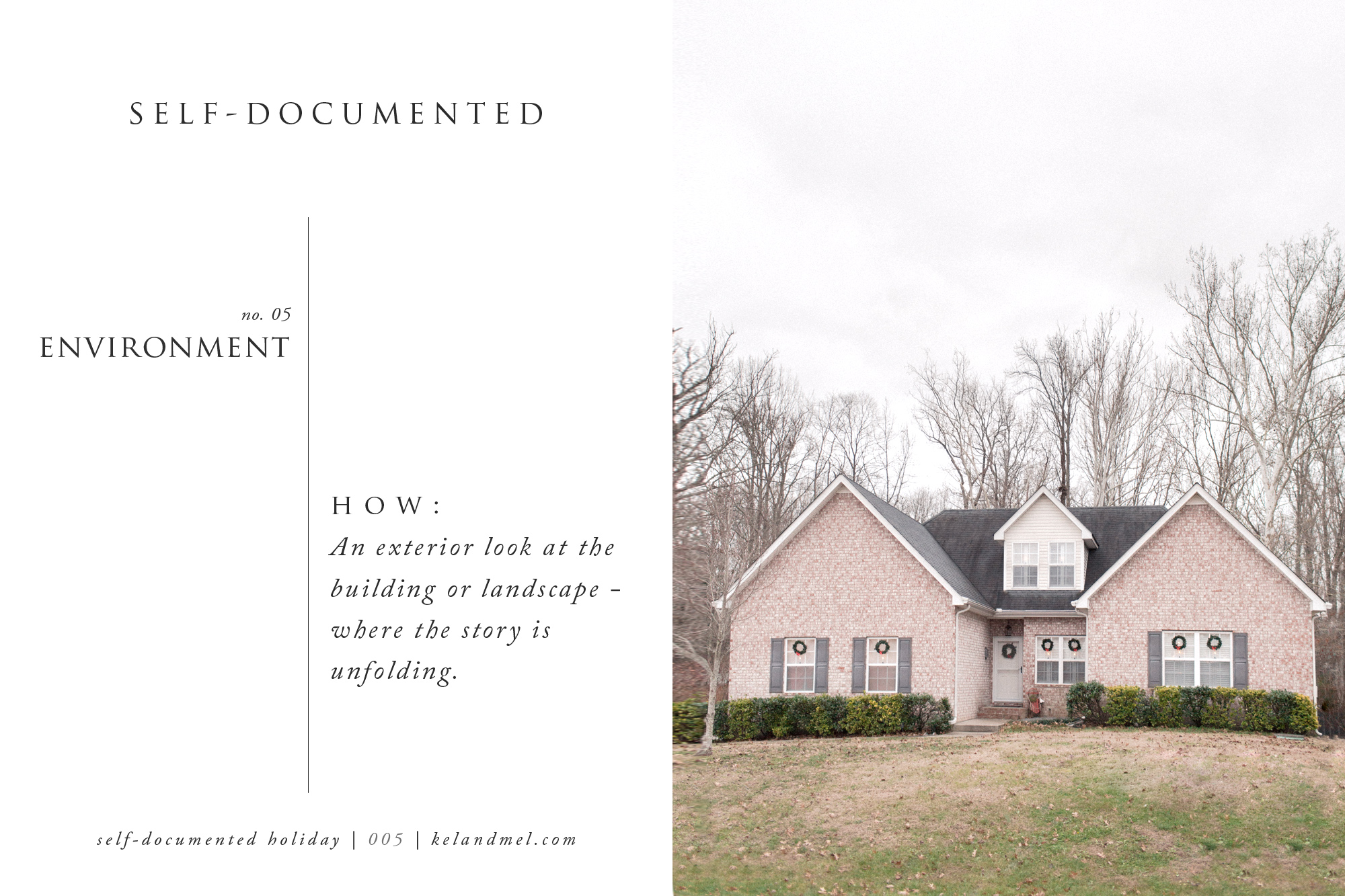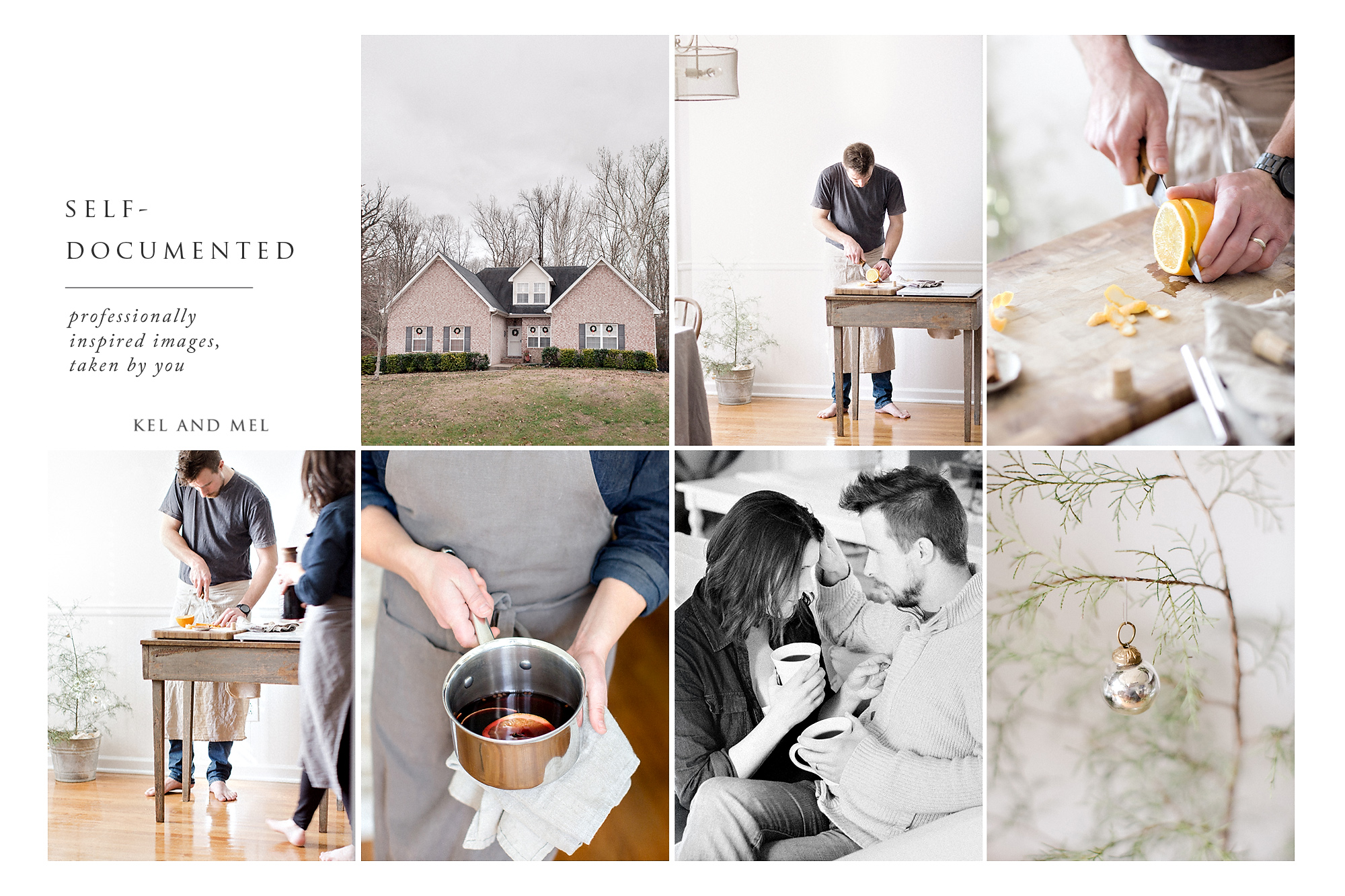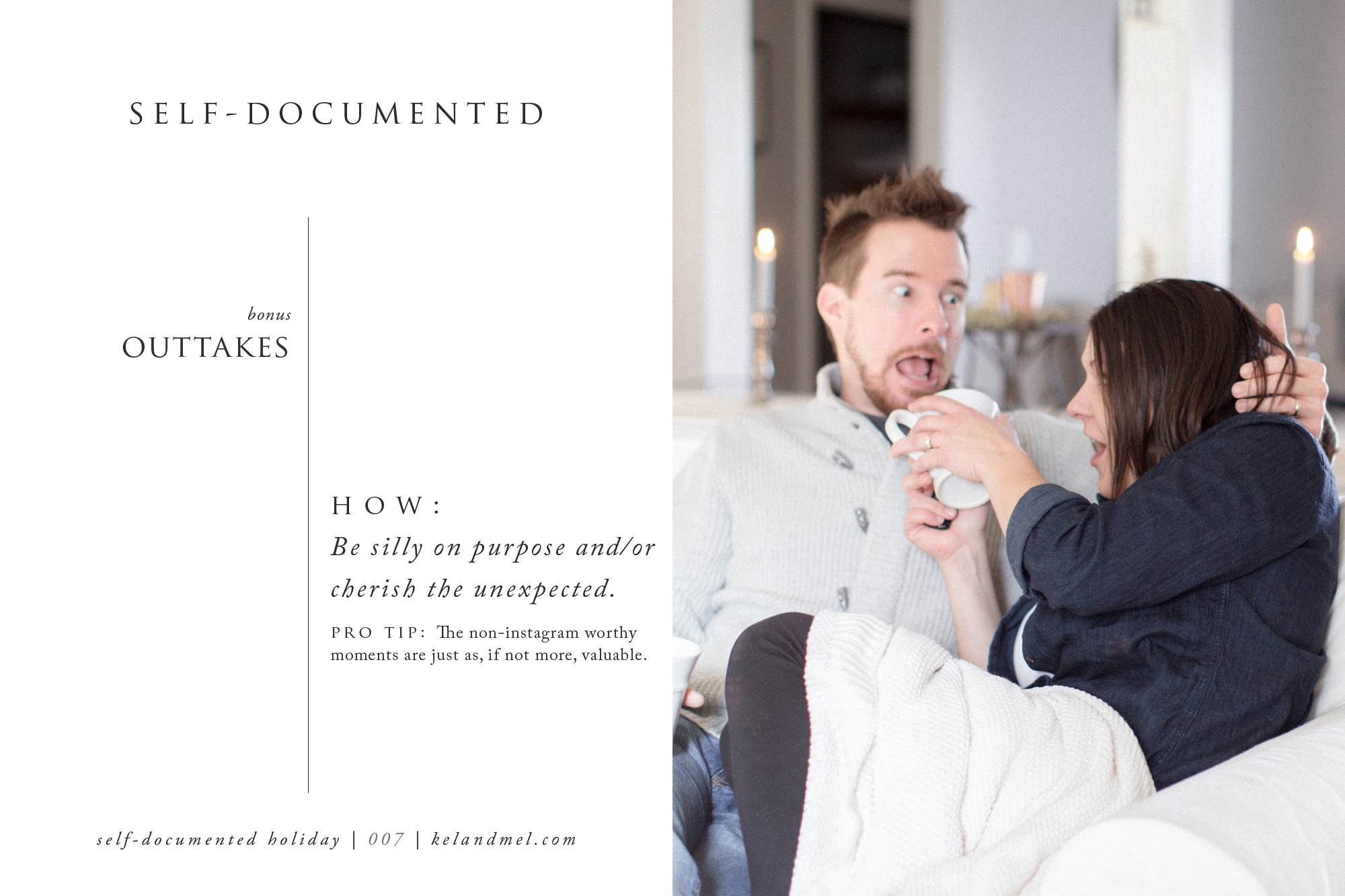 For more inspiration for documenting your life, add your name to our mailing list or follow along on Instagram & Pinterest!
Enjoy!
Kel and Mel
---
This guide features the same approach we use to document our lives, and the images featured on our December Date Night – recently shared here.