A little over a year ago, we launched our online shop with a handful of products crafted with the intent and purpose of paying homage to the vow. It all began because we recognized a gap out there. With so much industry surrounding the wedding day, when we were looking for something for our marriage, we couldn't find it.
Our heart for serving and uplifting marriages has grown into a desire and a calling to have an impact on husbands and wives who are not told (at least not often enough) that the day to day of living out their vows is worthy of continued celebration. And this past weekend, we took another step in the direction of realizing our vision for The Marriage Shop with our first ever pop-up event hosted by Linen and Rust.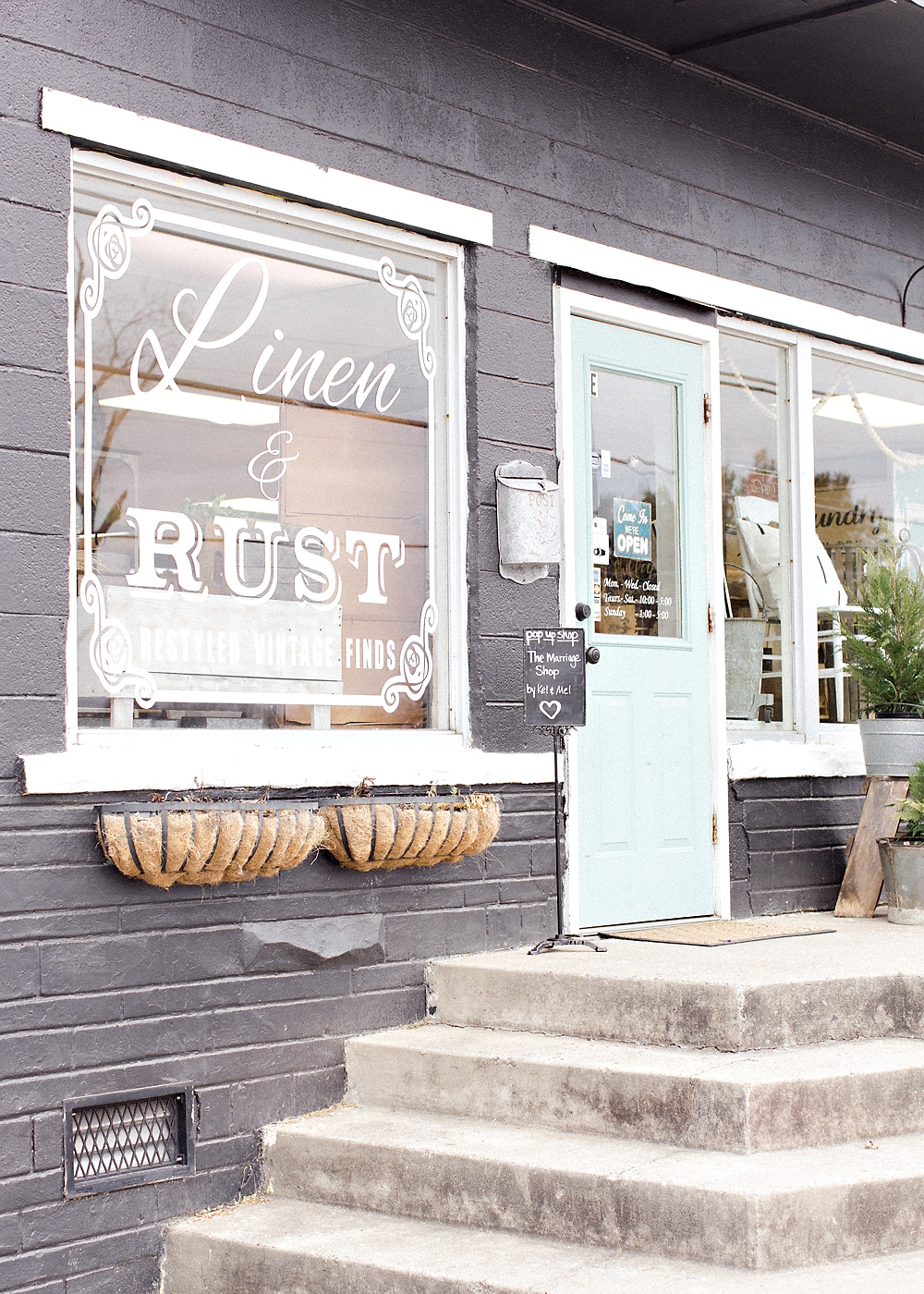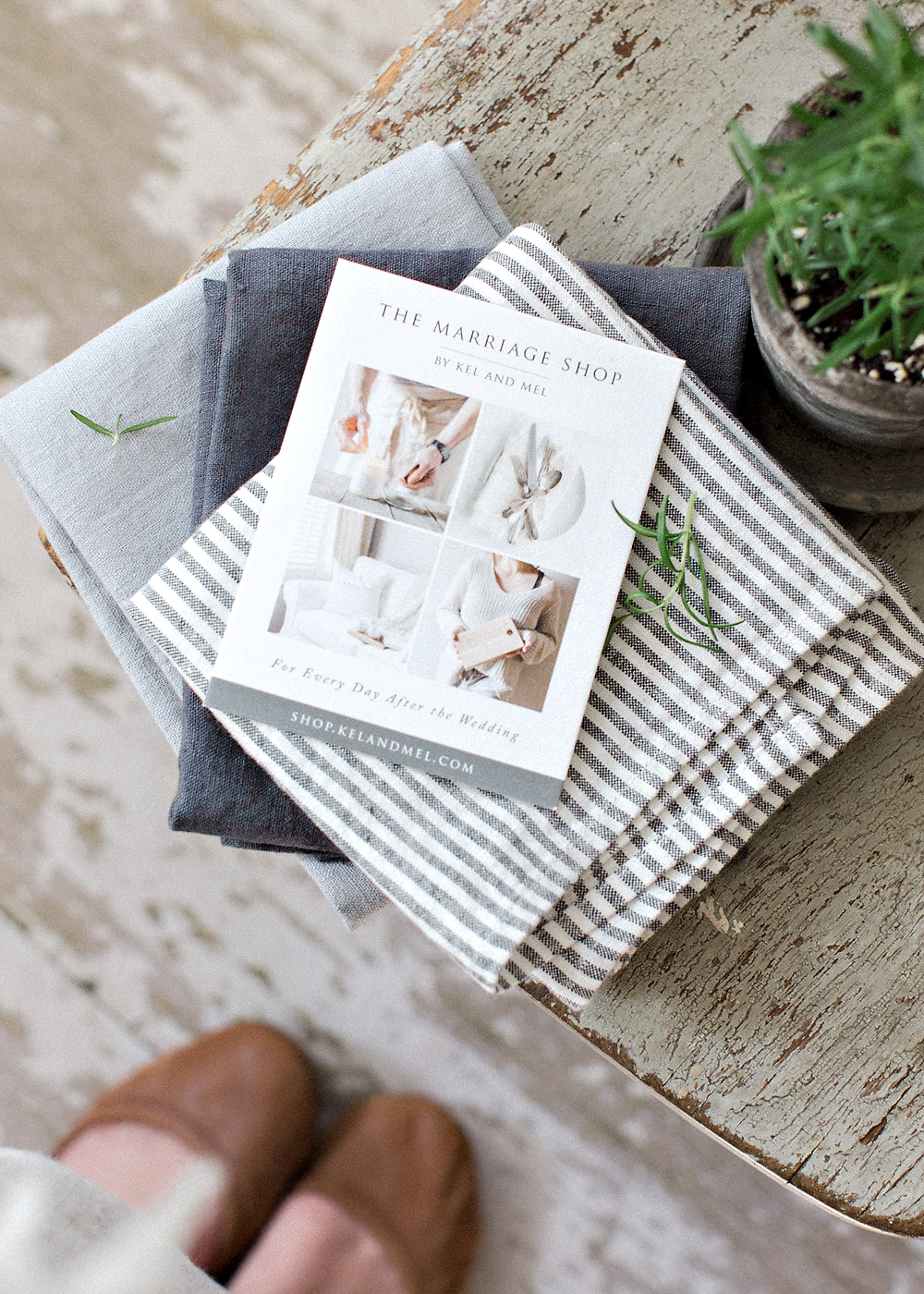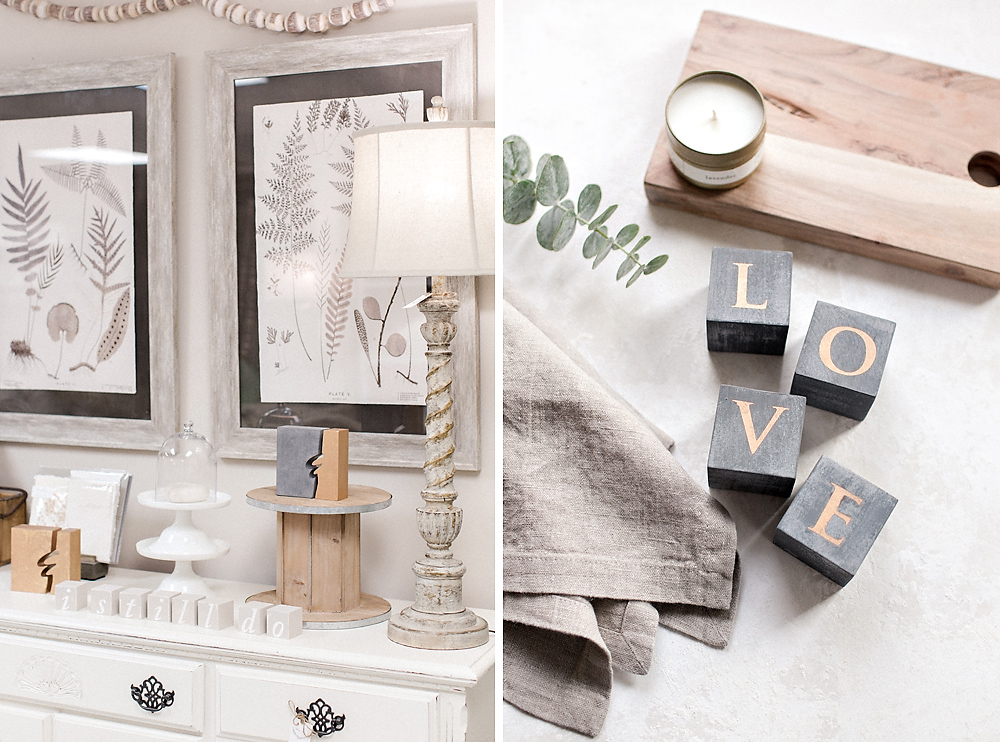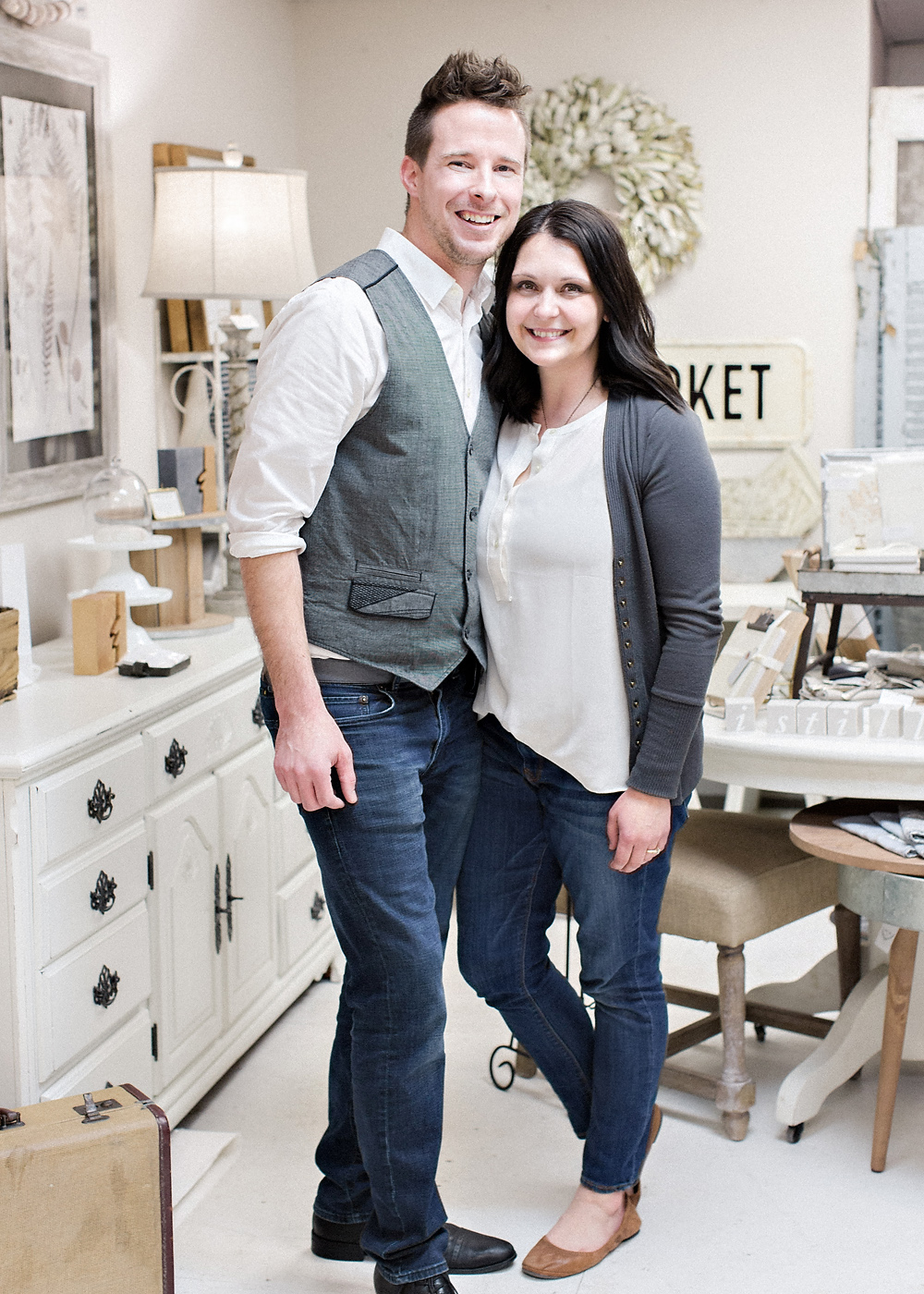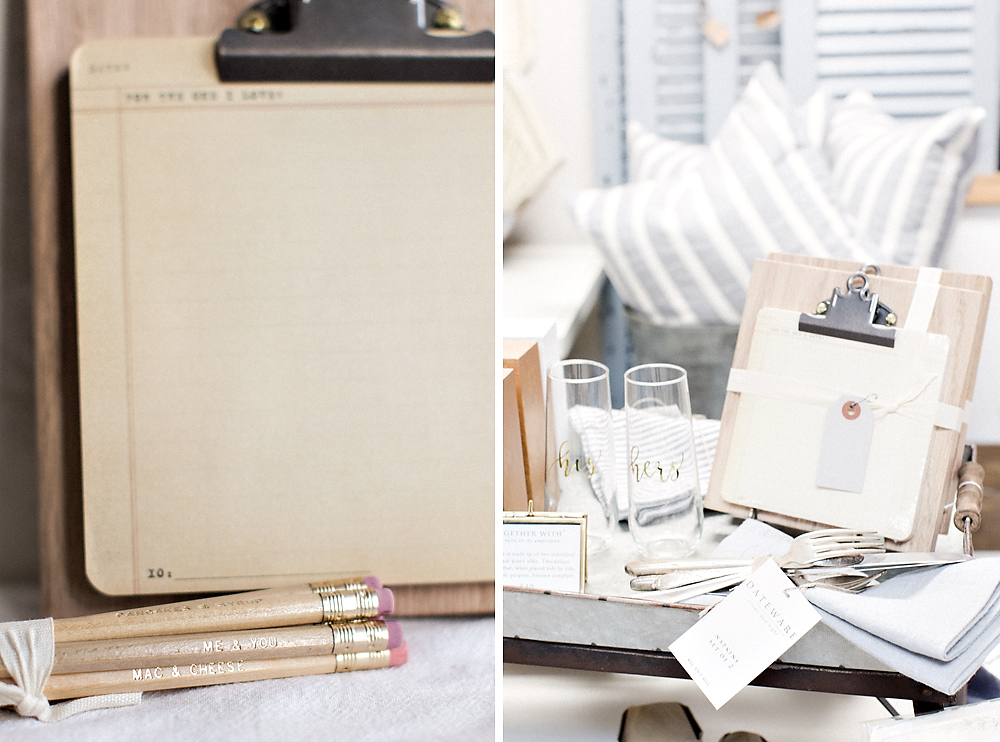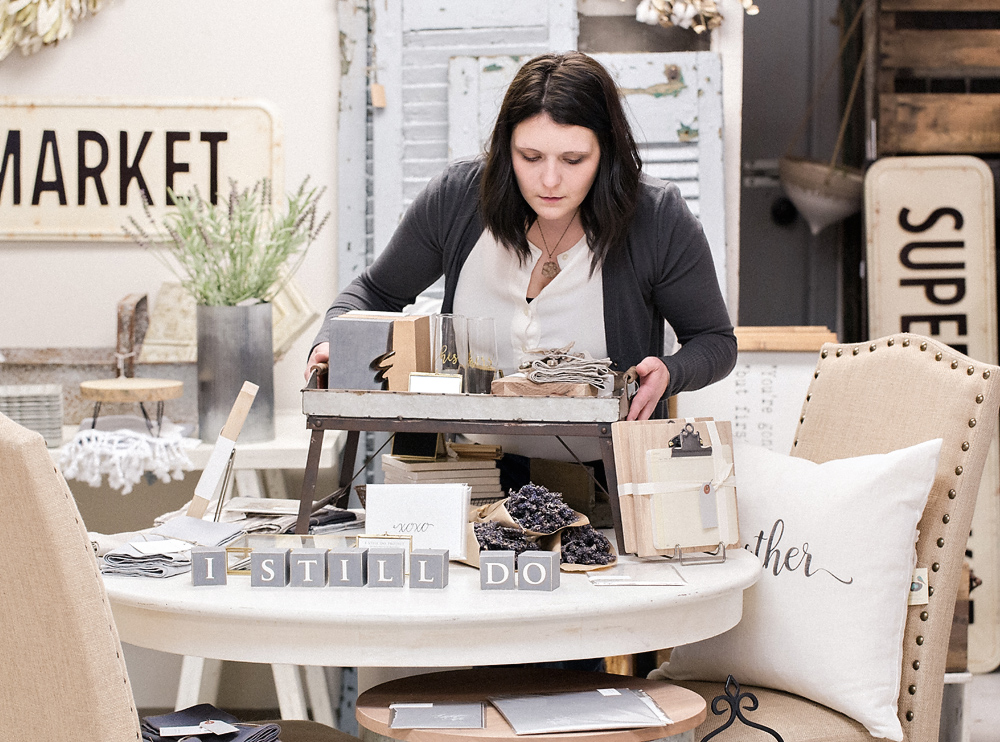 I must admit, having the entire day to peruse all of the beautiful home decor at Linen and Rust when we weren't meeting new friends was pretty darn fun! Every time I turned around I discovered something new I wanted to take home. Jamie and company are so gifted and definitely have a knack for creating a space overflowing with warmth and comfort. Here's just a sample of what you can all find at this sweet little shop off Hwy 96 in Arrington, TN.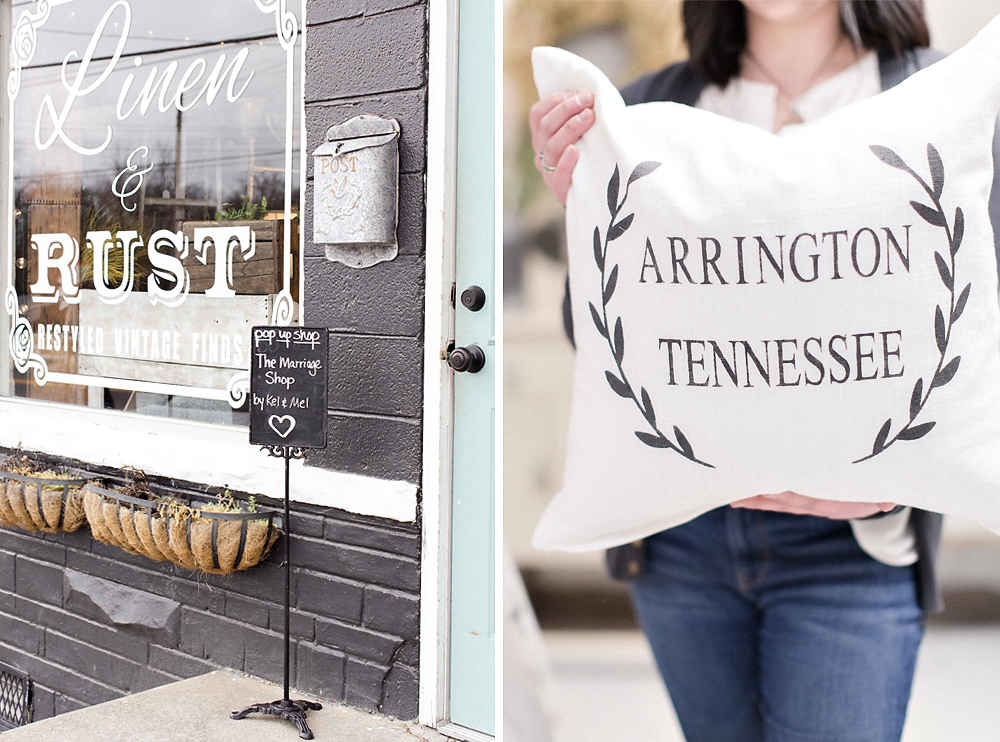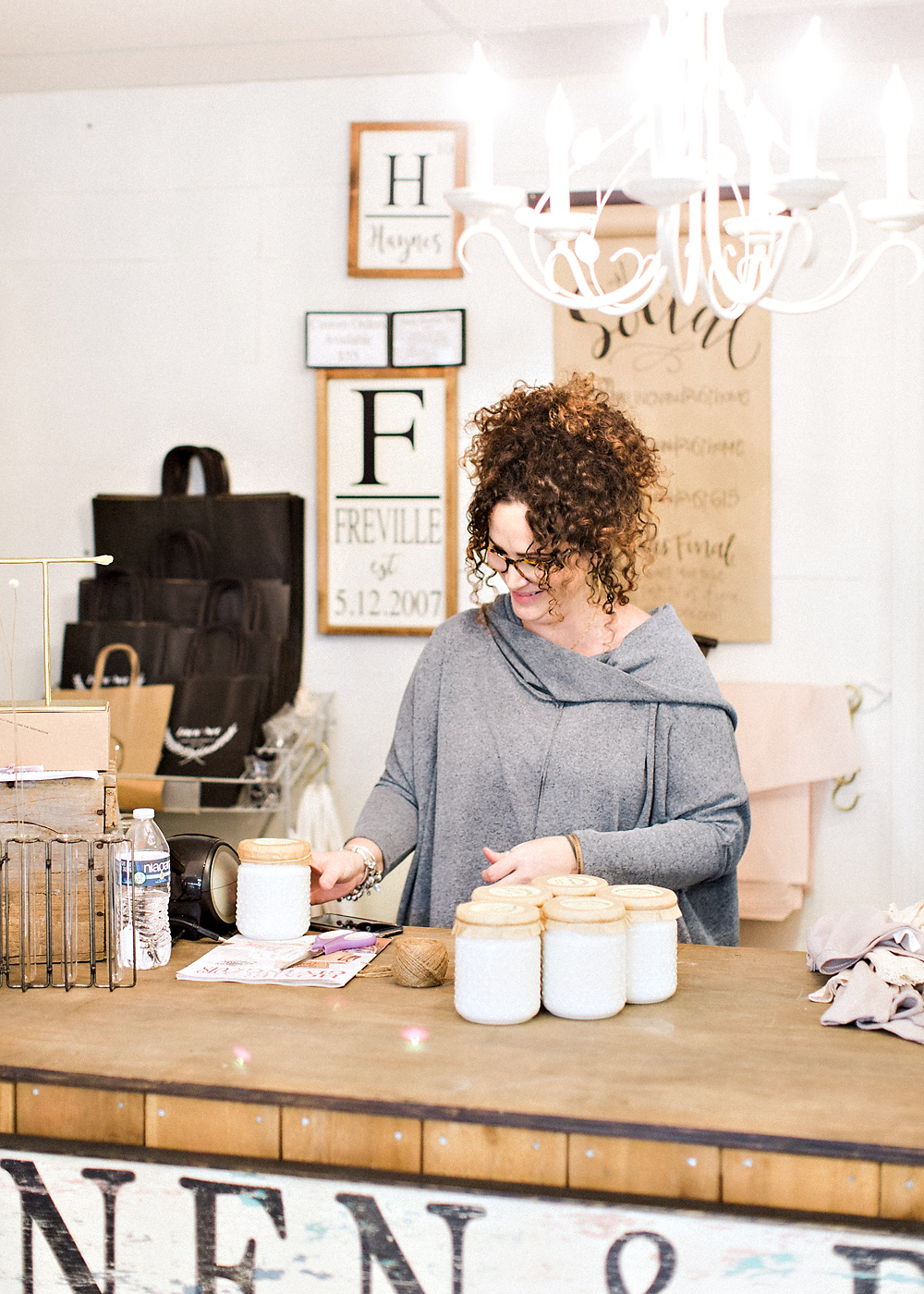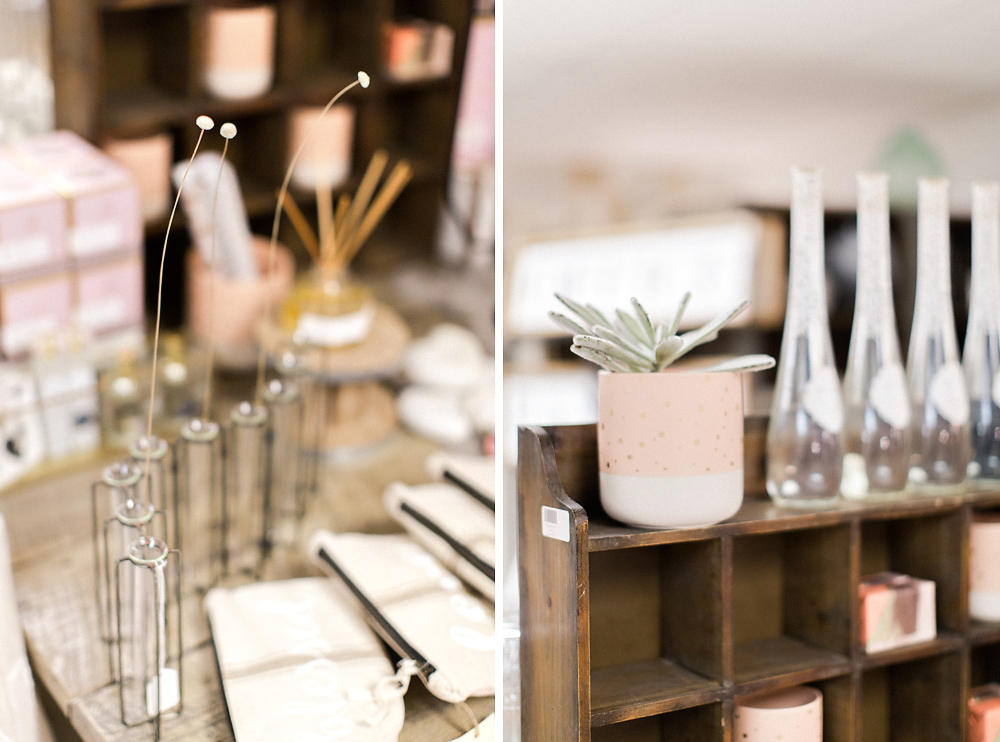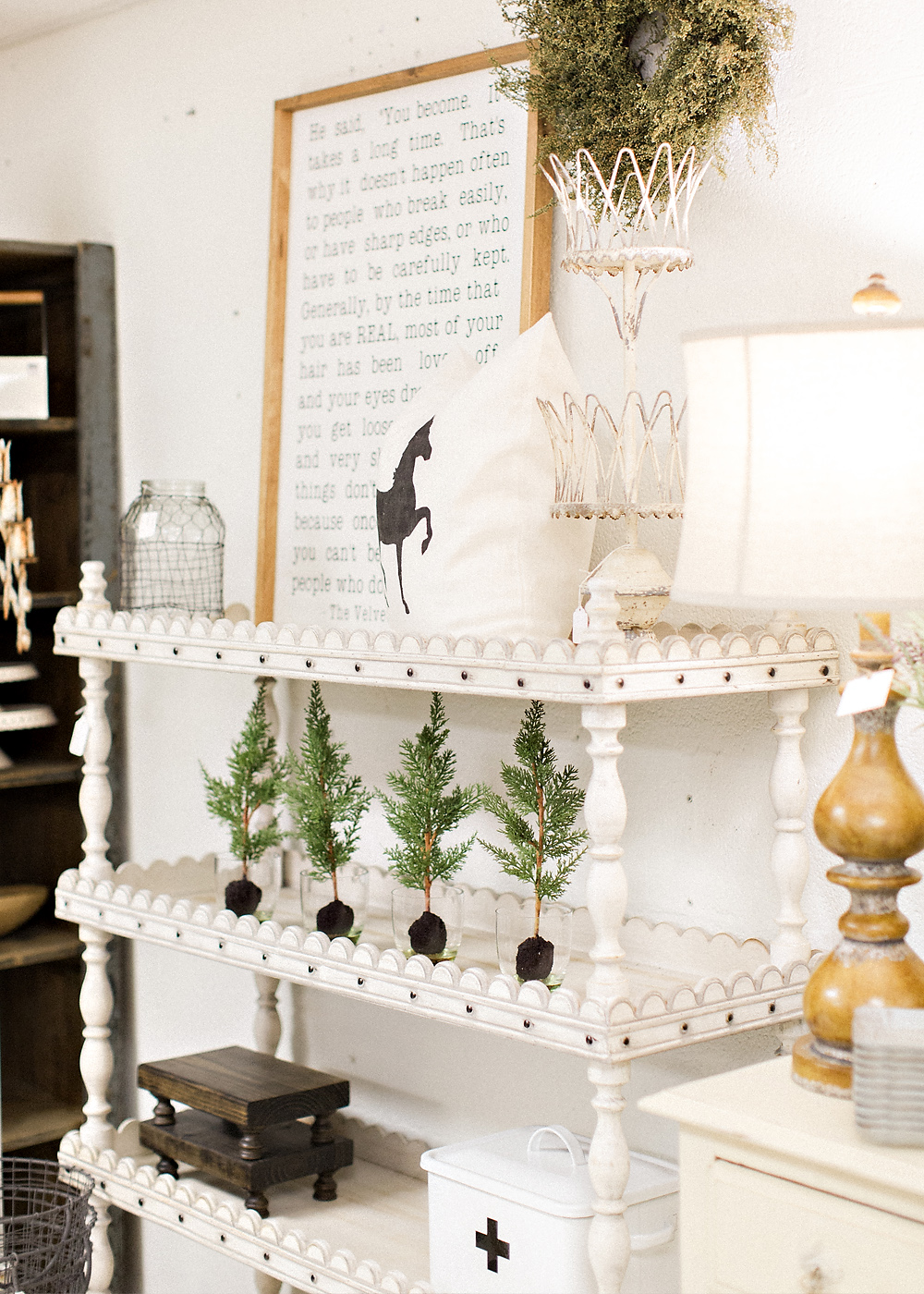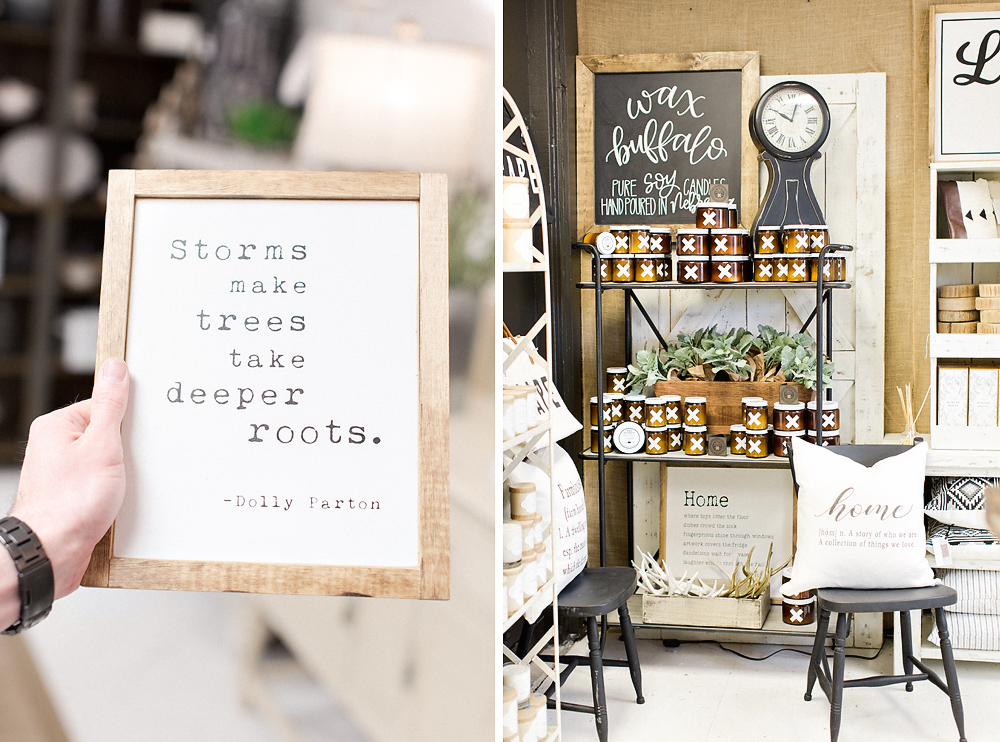 Oh yeah! An entire display of Wax Buffalo candles, which just so happen to have been hand-poured in our home state of Nebraska. We've had the pleasure of getting to know and work with the amazingly talented creator of Waxy B, and it was such a treat to see (and smell!) those familiar amber jars!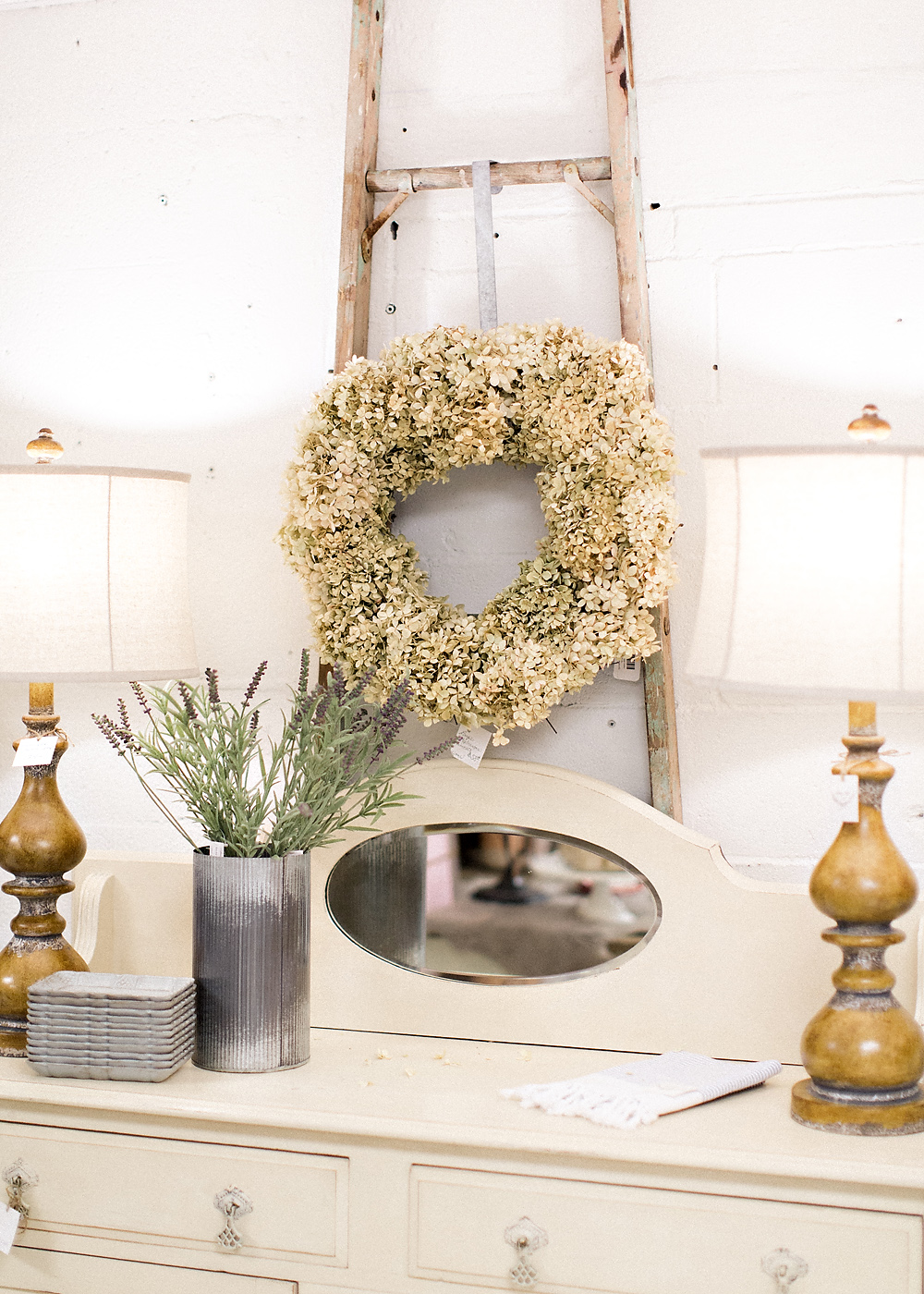 Special thanks to everyone at Linen and Rust for being such gracious hosts and to everyone who came out and supported us! We had so much fun, and are already dreaming about the next time. Until then, shop our collection of marriage enriching and celebrating goods at shop.kelandmel.com.
Hugs,
Kel and Mel