"Enjoy quality time with your spouse creating lasting memories this holiday season. Set aside the to-do list, and connect over meaningful conversation."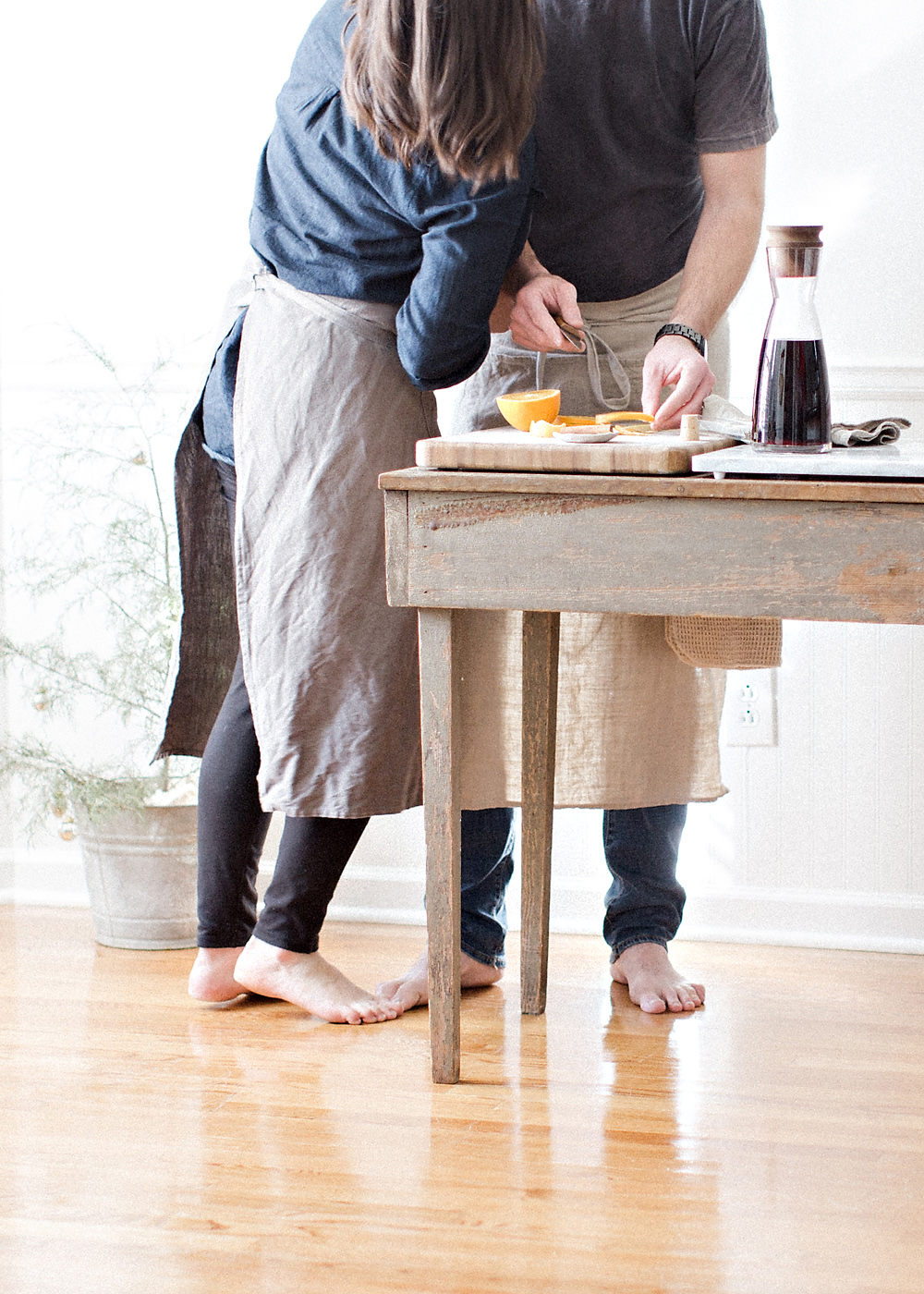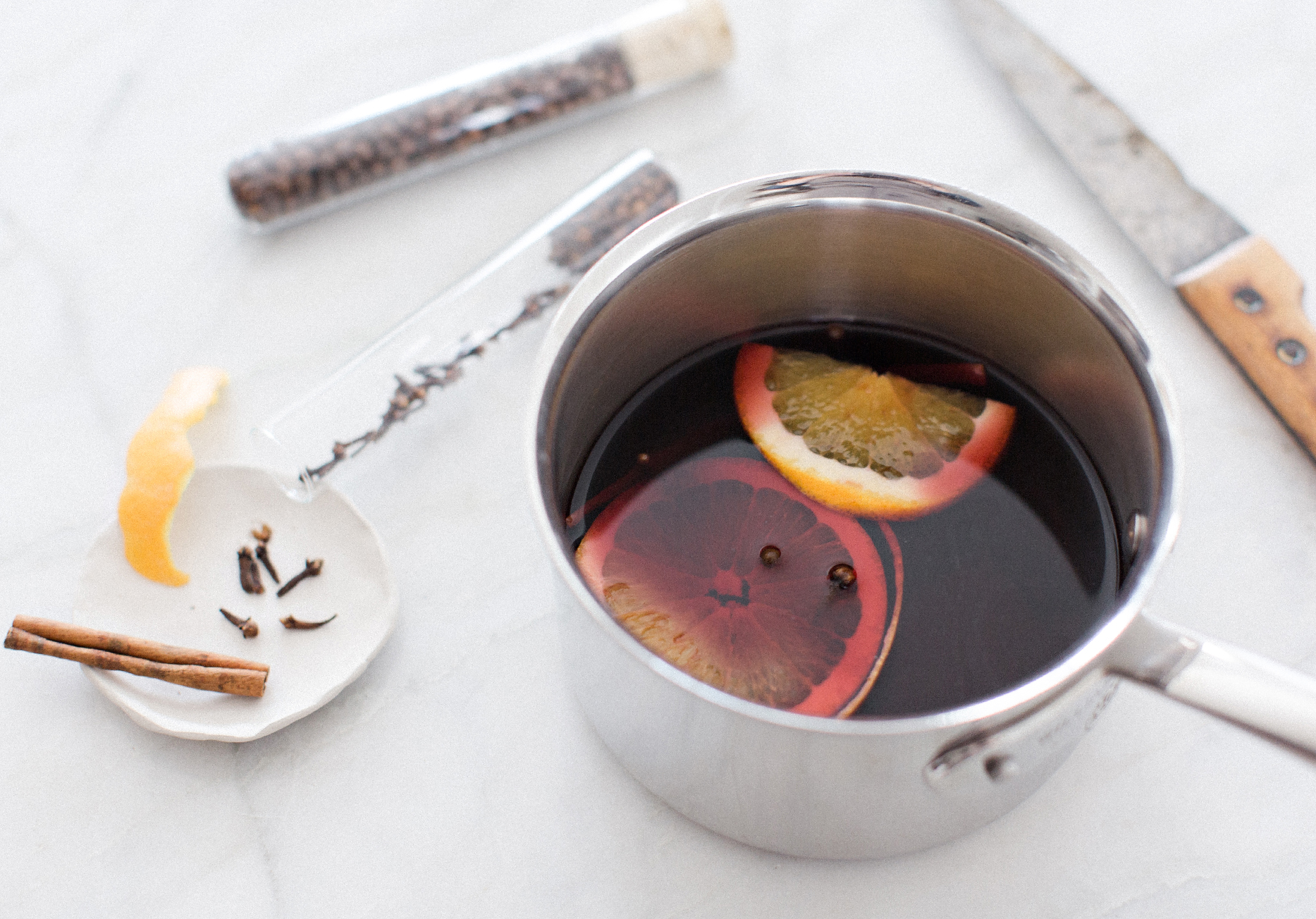 Have you ever noticed how much easier it is when someone else takes care of the planning? Even though we one of us adores fussing over details, there is just something about an invitation for which all we need to do is show up with a bottle of wine. Especially this time of year.
Well, dear friend, this is your invitation to do just that. We have done the work for you, and made plans for your December Date Night. All you need is an hour or two of alone time and a bottle of wine – should you so choose. Our complimentary plans for December Date Night can be viewed here. In the meantime, keep scrolling for simple instructions to make a warm, comforting, and festive beverage for two.
---
mulled wine::
OUR FAVORITES::
wine
Cabernet
Merlot
Chardonnay
spices
Cinnamon
Clove
Allspice
Star Anise
sweet
Honey
Sugar
fruit
Orange
Apple
Lemon
Add your selection of ingredients to a pot. Over low heat, bring to an almost simmer. Allow to steep for 20 minutes. Strain (or not – we prefer to keep the cinnamon sticks in our mugs but remove the rest).
MULLED WINE TIPS::
• Wine need not be expensive. Keep in mind you'll be adding your own flavors so save the good stuff for another evening.
• For spices and fruit, use what you love. It doesn't take much! Just a few slices of fruit, an extra citrus peel or two, and 3-4 pieces of each whole spice.
• Use sweetener sparingly. Start with 1-2 tablespoons, and add more depending on your taste. Remember, you can always add more, so err on the side of less.
For more sophisticated date night ideas, add your name to our mailing list or follow along on Instagram & Pinterest!
---
Enjoy!
Kel and Mel