---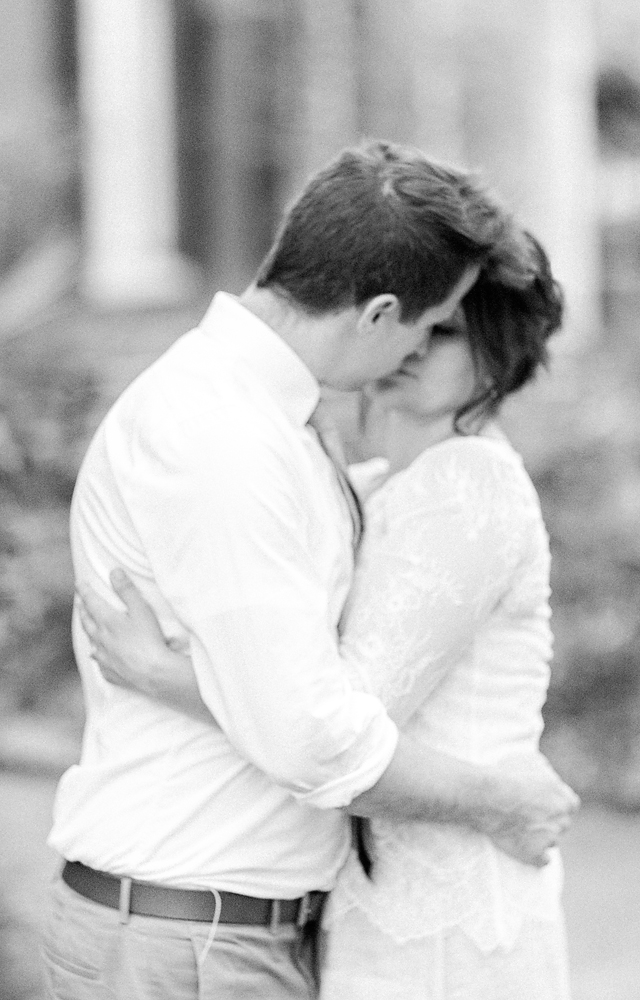 We are Kelly and Melonie Langan, a husband and wife who are dedicated to what we are passionate about… our marriage and family, our desire to tell sincerely beautiful stories, and living to glorify our Savior.
We believe that the genuine beauty that exists within a sacred vow is worthy of continued celebration. We serve husbands and wives worldwide through a number of platforms in addition to photography and films, and are the founding editors of Fine Art Marriage, an online publication featuring images of real marriages by fine art photographers from across the globe. [Learn more about our heart for marriage here.]
With roots that run deep in Nebraska, the Midwest will always be considered home. Recently, though, we followed the calling to leave behind our comfort zone and relocate to the hills of Middle Tennessee where Kel is developing skills improving our home and Mel is learning the art of Southern hospitality. We enjoy making meals together with our pup at our feet and quiet evenings on the deck taking in the sights and sounds of the forest. And coffee… a slow, carefully crafted cup.
We love adventuring and exploring new places together, and are especially fond of traveling to work with couples in an environment that is comfortable and familiar to them. We're so glad you're here, and look forward to getting to know you!
---